Did I ever tell you that I have the loveliest lovelyfella ever?
He's booked our travel and accommodation down to Woolfest as a surprise – Whattaguy!
Within mere moments of finding out I had already begun to formulate a wishlist, but more than the love of wool (if there could *be* more!) I am really looking forward to meeting and putting real faces to the Twitter profile pictures.
We will be at Woolfest on the Friday (after a week visiting lovely friends in Edinburgh!) and I hope to cram in as much wool-loving and twitter/ravelry people meeting as possible!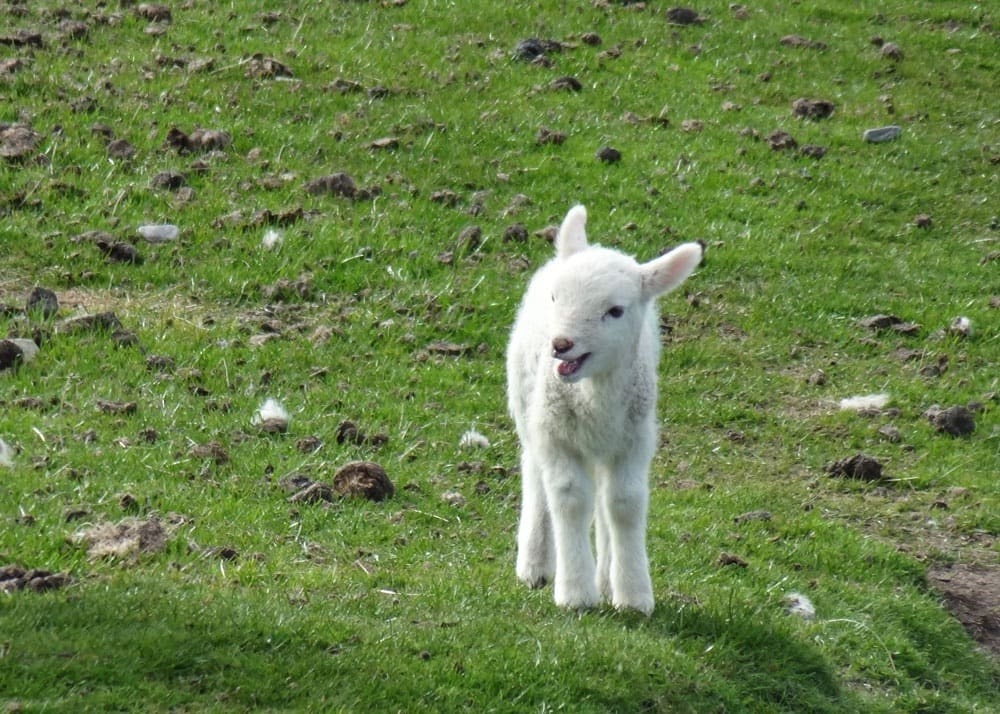 In other news, Sunday was a pretty beautiful day – nice enough for me to bare a third of my legs, at least!
We went to the beach and while it was a little breezier by the sea it was an opportune moment to snap a couple pics of my Tin Can Knits Caramel Slouch hat, which I previously blogged about here.
I love the colour of the Shilasdair merino, which reminds me of Kola Kubes! I do think it was a slightly heavier weight aran which is why i didn't get a lot of slouch blocked in (coupled with my massive heid!) but I love it!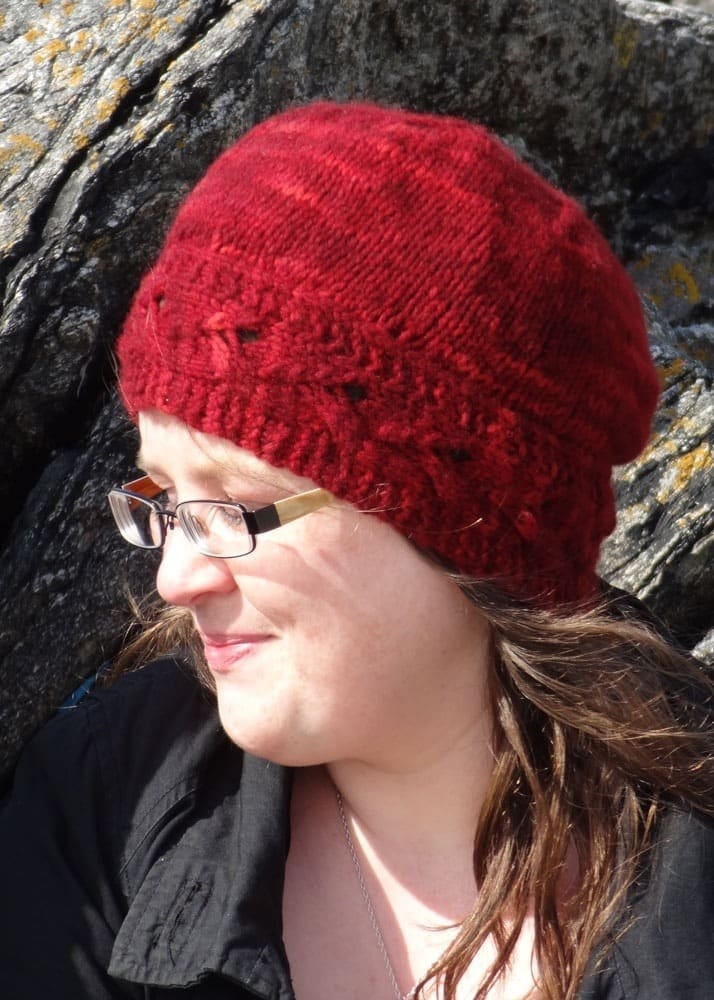 I am really looking forward to TCK's next book, Handmade in the UK, which I think gets its highly anticipated release this week. Lots of beautiful patterns knits in gorgeous UK yarns, like Orkney Angora & Juno Fibre Art.
I think I will probably want to knit them all, but Windswept is definitely making "come to needle" eyes at me!
At the moment I am knitting something lovely in some lovely wool!
…too little info, too vague! Well, I will be blogging about it soon and tell all then, but here's a wee peek!