"A rose by any other name would smell as sweet"
Listen
(For info – parts of this podcast were recorded at different times – tired Louise starts this podcast and a less tired Louise, of the recent past, recorded the wool exploration! Apologies in advance for the varying energy!)
| WoolNEss
I recorded the first part of this after WoolNEss and a lovely weekend in Newcastle indulging in wool and general woolbeing. Thanks very much to the organisers Lucy, Hollie and Ally for creating a lovely event. I had a love local wool showcase and I thoroughly enjoyed chatting to so many of you there and getting to grips with wool and your woolly questions.
Images from woolness
| WoolWork
From episode 120 the podcast will have a new name!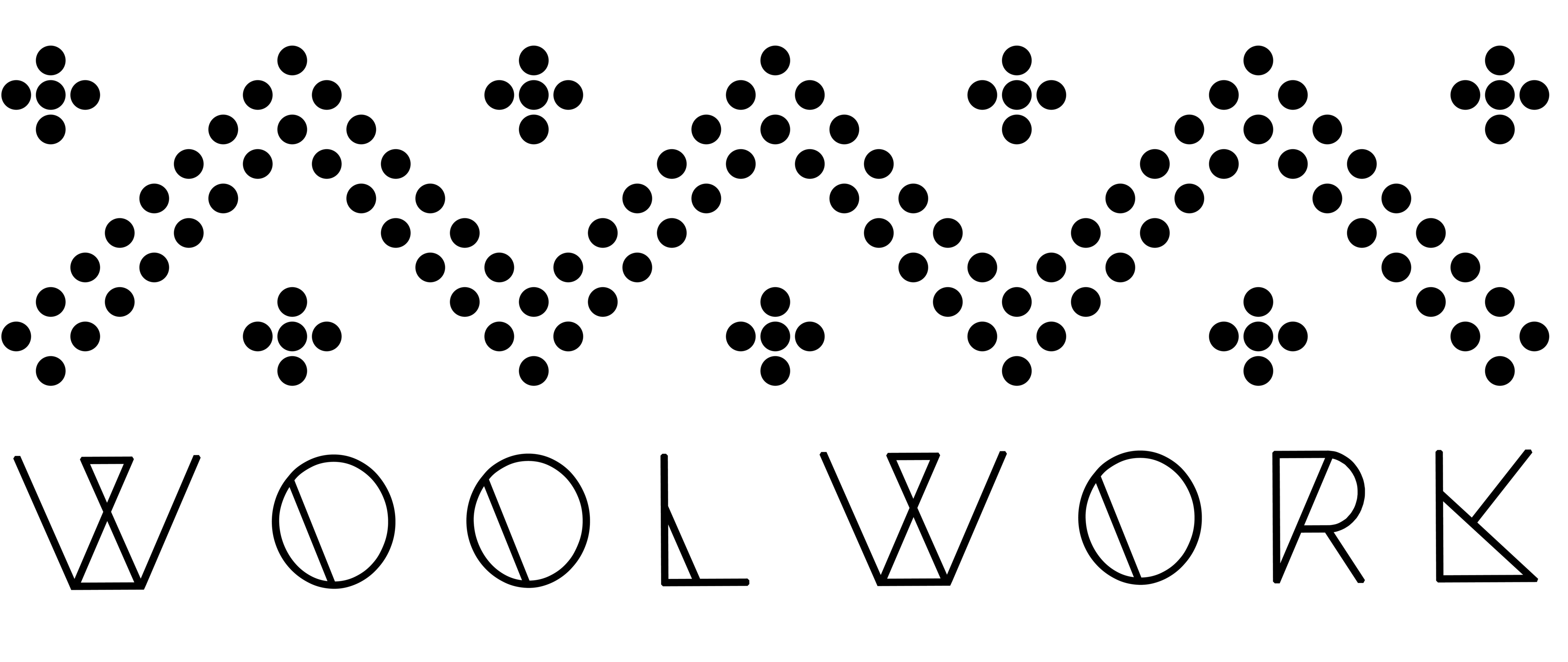 This is something that I've thought long and hard about for a long time.
Ever since I started the KB podcast in 2014, but particularly since the EU referendum and ensuing Brexit omnishambles I've had emails, online interactions and face to face questions about my politics and nationalistic thoughts.
Now, let's get it clear this podcast IS political – our making IS political  – and it starts with choosing what materials we make with and where we buy those materials from. I'm a staunch believer that my own making should support British wool and I will always make with wool from the British Isles, that will still be the big part of this podcast. However, as I mentioned in Episode 114 , supporting local – wherever your local is – was what quickly became clear should be the message of the podcast. So why not Knit Local, you may ask? Well, yes, why not? However, I've changed a lot as a crafter since I started this podcast. I learned to spin, crochet, I even weaved/wove. When I started KnitBritish, that was exactly what I intended to do, and I only intended to do it for a year, as a challenge. While it can still refer to me, and to how I mostly craft, it's felt less and less like what I wanted to call the podcast.
Something else that made me want to change the name, is that I've had a few people tell me that they felt – on the surface – that the podcast wasn't for them when they saw the title on lists of podcasts, or on podcatchers. That made me feel sad and that I was excluding people. I'm sure some of you may scoff and say, "but they would feel differently when they listen!" But I have always said, right from the start, that if just one person listened to this podcast and felt inspired to seek out their local wool then I would feel I had done a good thing. I keep thinking, and what if that one person felt excluded by the title?  I want to be more inclusive. I try to do that with every -along I do… make anything you want, really long lead in and making time, loose deadlines (usually the only must-do is use local yarn). Its the taking part and being part of something that I think is important – so I feel bad that there may have been times people didn't feel it was aimed at them,
So let's get it clear – It's still me hosting; it's still going to have Wool Exploration; Good Intentions; Podcat (Who is doing fine after her tooth op, thanks all for the love!) it will still have our -alongs; ravelry group etc etc etc. It will be the same focus on LOVE LOCAL WOOL!
So, why WoolWork?
Work is something I talk about a lot. I try to highlight the work of small wool producers in the UK; the importance to seek out local wool work where you are. The value of our skills and the work we can do as makers; the work that goes into maintaining sheep; creating yarn; dyeing; designing; creating – it all involves dedicated work.
We can never underestimate the weight of the "work" involved in creating our material, so WoolWork speaks a lot to me on that level. I hope it is also a bit more inclusive and welcoming to those who were put off by the geographical limits of KB, or for whom they didn't feel that it was aimed at them, And I hope you regular listeners will still feel it has homely and welcoming ring and that the ideas of woolwork are just as much as a hitching post for you, as KB is and was. I definitely wouldn't have a sign to hold above this podcast door  if I didn't have this wonderful community around my hearth.
And yes, I will still be looking at local fibre as well as wool, but wool is my chosen material, it's my medium and it's where I will always want to focus.
The podcast name will change soon – you shouldn't need to do anything (famous last words!).  My social media names will change soon too (though I'm really trying to detox from social media!) and again you shouldn't need to do anything there The website will be a slower change for a few reasons, but I will keep you informed along the way.
Thank you in advance for your support and understanding.
| Wool Exploration – Castlemilk Moorit
Listen in to find out this enigmatic sheep, from the North European Short tail breed group and described as a primitive type, but which was created in the 20th Century by Sir John Buchanan Jardine, on a Dumfrieshire estate.
Yarn used this month: Daughter of a Shepherd; Blacker; Foxbank Farm and Wychwood spinner. 
Wool Explorers: Me; DryGardening, BeckiP; JBWB; Frkstrik; ErickaEckles and Dreynold1
Images belonging to those in the caption
Change of dates for upcoming Wool Explorations:
Norfolk Horn 30th September. Welsh Mountain Group, November (tbd)
Visit the ravelry group or my highlights on instagram for some woolly links!
| Inclusion and cost  *F words used in this part!*
I talk a little about recent discussions on costs and the idea that some patterns, yarn, festival workshops etc are cost-prohibitive for some. What we need to remember throughout this is that the word "affordable" is different for everyone and it doesn't mean the same as it may have done a few years ago.
I want to re-state that I try to show a wide range of  costs in terms of the wool I talk about and I discuss why. I also try to say when wool, books, patterns etc that I review would be a considered purchases. I also have posts of yarns for all budgets, from £5, from £10, for a few quid more….these posts are all filed under the tag YarnBudget. I try to update these annually.
There is a bit of movement with some designers to offer pay what you can for patterns. Post-recording I found a great podcast and article by Beatrice Peron Dallen on the time and costs of creating a pattern, which I think you may find interesting – Thread & Ladle, episode 11
It is really important to keep all the conversations going on the topics of discrimination, inclusivity and equity going and to try and do so in a way that moves towards positive change and doesn't derail the important work. It's also important to do what we can to educate ourselves – read , listen and watch!
For those interested or so inclined, here are a few TED Talks I've found useful this week.
| Pod break til October!
The podcast is taking a break now until later in October. Episode 120 will mark the change of name to WoolWork.
I'll be going up to Shetland in September (not for wool week, sadly) and then in October I shall be spending a day at Fine Fettle Fibres – keep an eye out for news of that coming soon!
Until that time, take good care and enjoy what's left of the summer. The podcast will be back in a couple of months when we will be far more inclined towards sweater weather and knitting!
Important Information Music this episode is Music this episode is Doctor Turtle – Doctor Talos Opens the Door and  David David Mumford – Singin in The Rain This are available via freemusicarchive and shared via CC-BY. Images are copyright to those in the caption or accompanying info, otherwise they belong to me.  Full disclosure: Daughter of a Shepherd sent me Castlemilk Moorit free for the purposes of wool exploration