UPDATE: Due to space I can no longer host the audio files on the blog, please use your favourite podcatcher or right click the Podgen link below, to listen in a new tab (y'know, so you can also refer to the shownotes whilst you listen!)
Mere days after episode 23 here I am again with an exclusive reveal of the news from Stitchmastery about the forthcoming Knitmastery app. This is a tool all knitter's will want and it will revolutionise approaches to chart-knitting!  I have a Podcast Lounge preview and Mica, from The Edinburgh Yarn Festival, is here with an awesome show preview with previously unreleased info!
You can listen to the podcast on iTunes, all podcatchers and my podgen page.

| Knitmastery
Knitmastery is the exciting new app that every knitter will be running to the App Store for! It is being developed by Cathy Scott, who created Stitchmastery – the graphic design software that enables designers to create beautiful and professional knitting charts to accompany their patterns. Used by many designers and magazines, such as Knit Now and Knitty, you will be familiar with the charts without even knowing it!
Cathy joins me over Skype for a chat about the app (the sound has been tweaked a bit as the sound outside my window (road digger-uppers!) were interfering). Still in the process of development, Knitmastery will enable patterns – which have been designed in Stitchmastery – to open up a "smart chart" on your gadget/phone/tablet, In this app you will be able to make your own modifications to the chart in order to make it 100% user friendly and personalised for each knitter. Designer copyright is totally retained as the app acts like our own printed copy of the pattern. Features include, the ability to colour code symbols in your chart to your own preference; who doesn't commonly confuse back slashes with forward or, like me, maybe you need help remembering which cable symbol is which? Colour coding helps assist with this.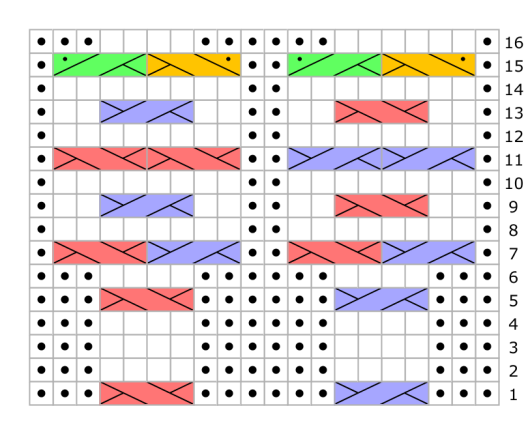 Colour coding also relates to your colour-work charts – how awesome to change the colours of a Fair Isle chart to match the colours you are using (without getting out the colouring pens)! Making changes to the colours isn't something that you have to change each time you enter the app as it will track your progress – everything from colour choice to which row you last knit!
I think that this app will be a brilliant addition to our knitting arsenals and I am sure it is going to be very sought after.
Cathy is going to be at Edinburgh Yarn Festival all weekend and will be offering demos of the app and is looking for your feedback. She will be in the Podcast Lounge from 3-4 on Saturday afternoon and so please drop in and see Knitmastery in action! Thanks so much to Cathy for revealing the details with KnitBritish and I wait excitedly for the launch!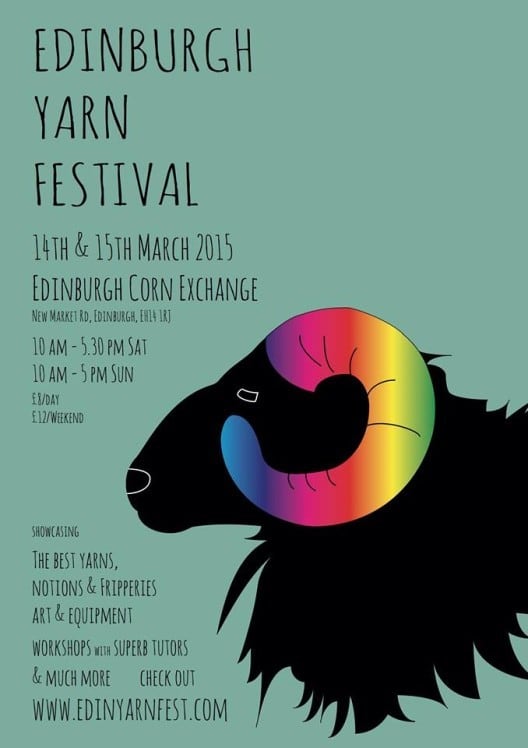 | Edinburgh Yarn Festival and the Podcast Lounge
I have a preview of everything happening in the Podcast Lounge over the festival weekend and tell you all about the Come and Have a Feel session where you can come along and explore some British breed wool with me. Blacker Yarns have provided me with yarn for this session and have also been so generous and provided a discount for you to spend in their online store. They are sadly not going to be at the festival, but this way you can still buy Blacker wool over the weekend….in fact, until 31st May. You can use the code KNITBRITISH2015 for 15% off at the checkout. This is so generous of Blacker and they wanted to make sure that the code is extended to listeners of the podcast, as well as participants in the Podcast Lounge.
In addition to the sessions you will be able to drop into the Lounge all weekend long, whenever you fancy. We will be having lots of door prizes and the Geeky Girls Knit are going to have a #GGKCRAFTYPAD challenge and they want you to post your Shenanigans pics on Saturday 14th and your Enabling pics on Sunday. CC and Damaris will be drawing winners post-EYF!
We also have a lounge WIP – this will be a blanket and West Yorkshire Spinners are sponsoring the WIP by donating the wool. If we manage to knit a blanket (or a wall hanging) we can take it to other yarn shows to flag up the Podcaster meet up area – its often hard to allocate a space for this. It is also lovely to have something made at an event to illustrate the podcaster and listener community – nice bit of symmetry!  
Mica pops in with an AWESOME and squee-worthy peek at the weekend and divulges brand new info – including FREE giant photo booths and portrait studios! Please listen into this and get excited.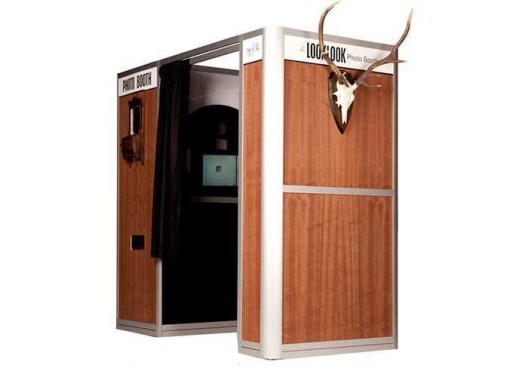 The podcast will be back at the end of the month with a bumper episode! Thanks so much for all your love and wonderful feedback recently. I can't wait to meet some of you in the Podcast Lounge and look forward to bringing all the news back to those of you who can't go. Take good care x
| Information
Opening music: Try by Jillian Edwards Closing music Mind's Made Up by Antiqcool. Both are NoiseTrade.com
I forgot to announce the winners of the EYF tickets on this episode! Congrats to Maylin and Tracy, who both now should have their tickets! See you there!