All posts filed under:
Make It Fit 2015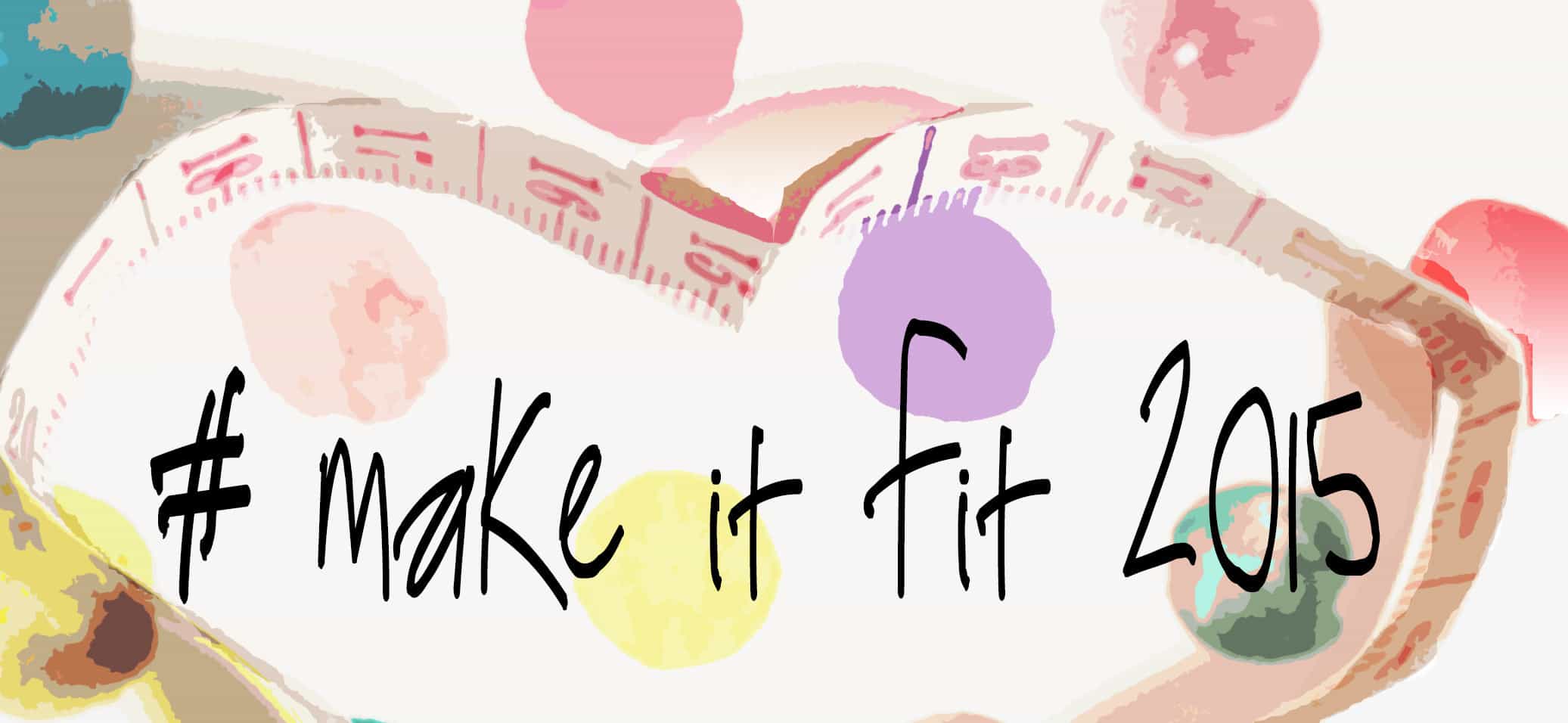 Make it Fit is on the way. Have your tape measures ready.
KnitBritish is excited to be sponsored by BritYarn. Come on in and listen to why I have decided to start this journey and get excited by all the British Wool Wondrousness!
If you're like me you may be a bit fatigued with baby princess woollen watch and a bit General Election-ed out. Let's grab a cuppa and a WIP instead!