*happy dance. happy dance. more happy dancing*
The Golden Skein have created a very special Power of 3 yarn club especially to celebrate this year's Edinburgh Yarn Festival (14-15th March). The luxury yarn club enablers always find wonderful inspiration pictures, but just look at their jaw-dropping image, at the top, for their EYF club!
The image is called  'Face over the Forth' by Chris Combe and the special edition offering will follow the same format as the usual Power of 3 Club. All three dyers will be given the same inspiration photo and will dye the 100g skeins of fingering weight yarn in their own style. I am sure, like me, you are excited about what the specially chosen dyers are going to paint on these yarns.  I cannot resist posting that photo again – how delicious are those colours and textures?
The dyers of The Linne Foirthe club (Firth of Forth in Gaelic) are a secret at the moment, as are the bases, but that will not stop you from stalking The Golden Skein website tomorrow when the club goes on sale….
…yes! you heard correctly, the club goes on sale tomorrow at 7pm and you should follow @TheGoldenSkein on twitter, on facebook and check out the ravelry group for teases and the release details. If you are lucky enough snag a club before they all sell out, the special Edinburgh Yarn Festival Power of 3 package will be released on 12th March, just in time for the festival itself.  
This is a brilliant idea as a lasting memory of the Edinburgh Yarn Festival, but it will also be a much sought after club for those who are unable to attend.
I am really excited to see those yarns and will definitely be queuing up for a skein…. get out of the way…no pushing….*get's sleeping bag*…..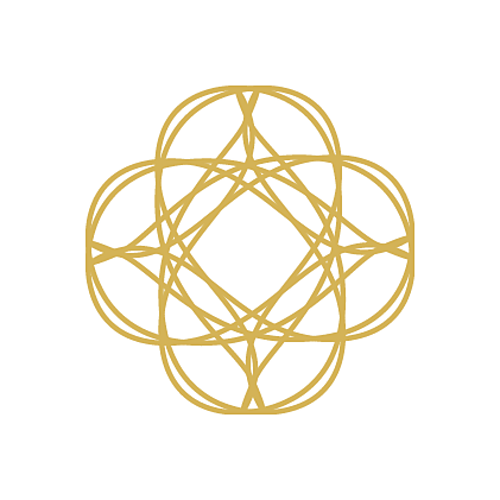 Thanks so much to Jo and Kate for creating such a beautiful club and I can't wait to see you guys at EYF!