All posts tagged:
British dyer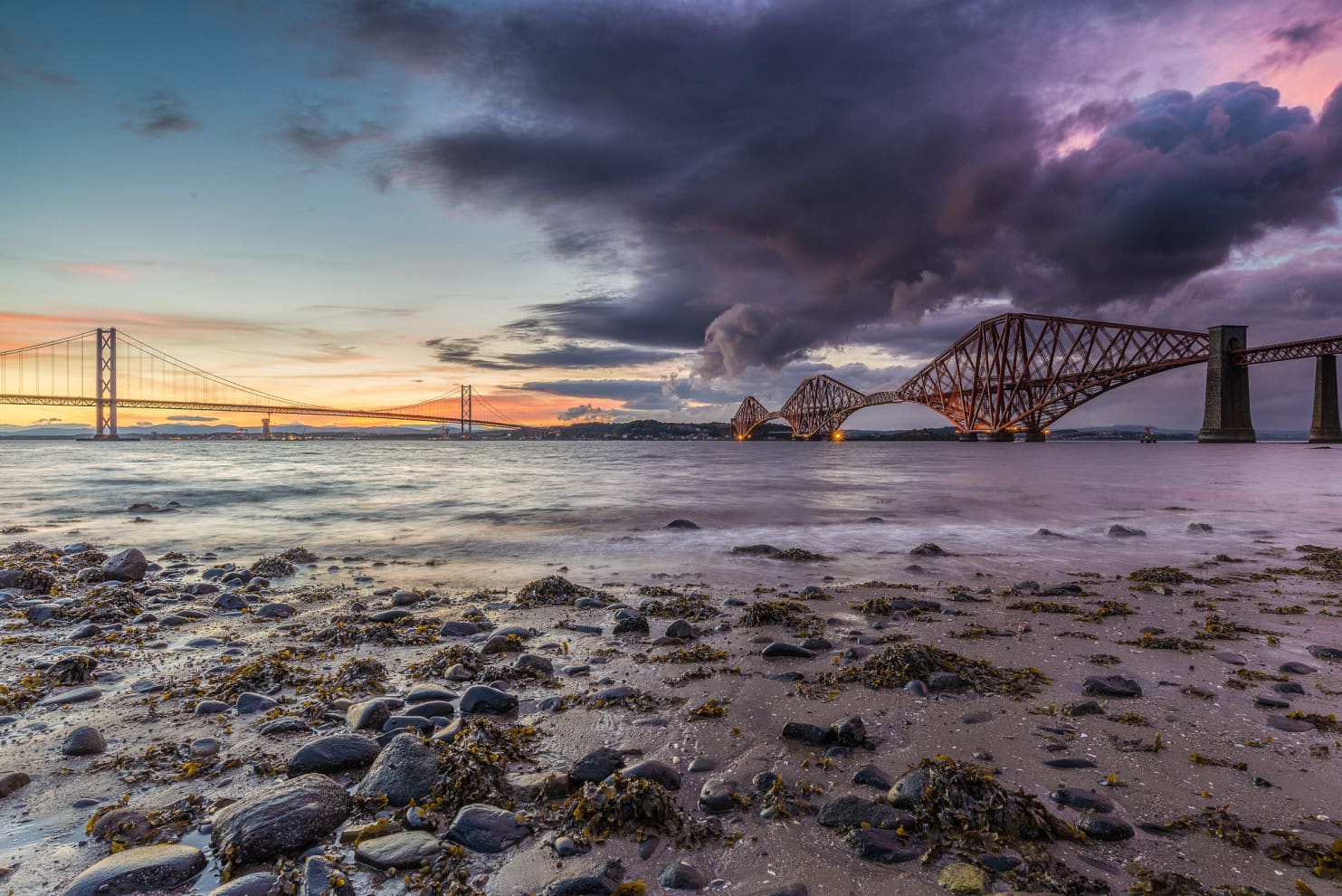 Just when you thought the Edinburgh Yarn Festival couldn't get any better there is a Golden Skein yarn club announced!

There is a lot happening this weekend wool-wise, I hope you can make it to some of the events.
Winner of the recent Laddow competition and a brand new giveaway for Sylvan Tiger Yarn!