UPDATE: Due to space I can no longer host the audio files on the blog, please use your favourite podcatcher or right click the Podgen link , to listen in a new tab (y'know, so you can also refer to the shownotes whilst you listen!)
In this episode, recorded a few weeks ago, I chat with Kristina Boulden who is one half of the team behind Romney Marsh Wools.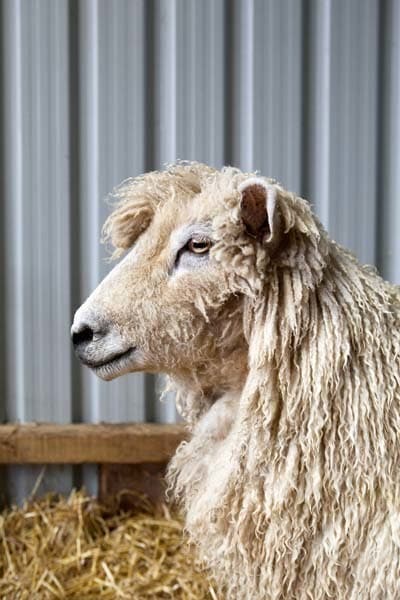 The Romney Marshes are situated in the South East corner of England and cover an area of approximately 100 square miles. Paul Boulden's family have farmed on the Romney Marsh since the early 1880s and have kept the indigenous Romney sheep breed since then. The Romney breed is a longwool which dates from the 13th century; it is a hardy breed which has adapted to life on the marshes.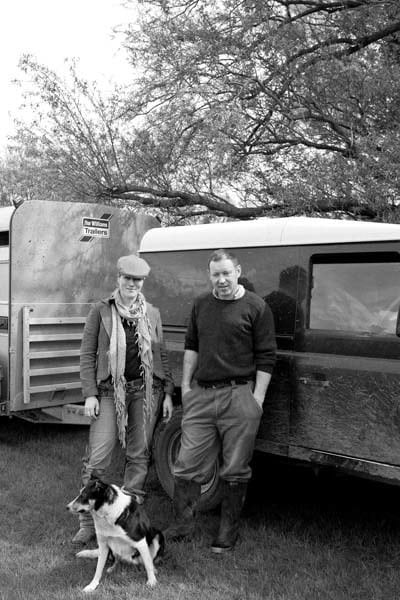 Knowing how sustainable and versatile wool is Kristina and Paul wanted to raise awareness of all the benefits that British wool can bring and they stock an incredible range of wool-related products which have derived from their 1000 strong Romney flock and their small stock of merino sheep.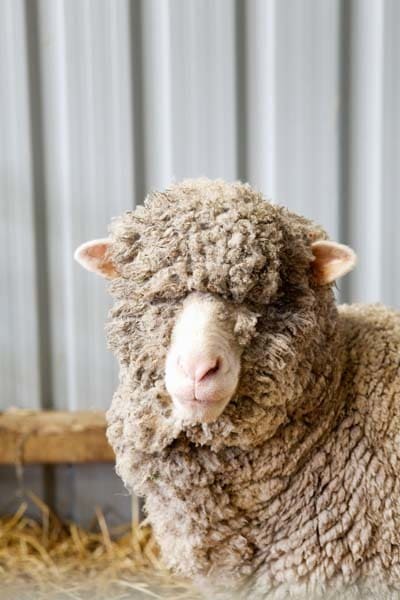 From yarn and fleece to lanolin beauty products and gorgeous woven products, Romney Marsh Wools sell online, have local stockists and also exhibit at wool events around the south east of England.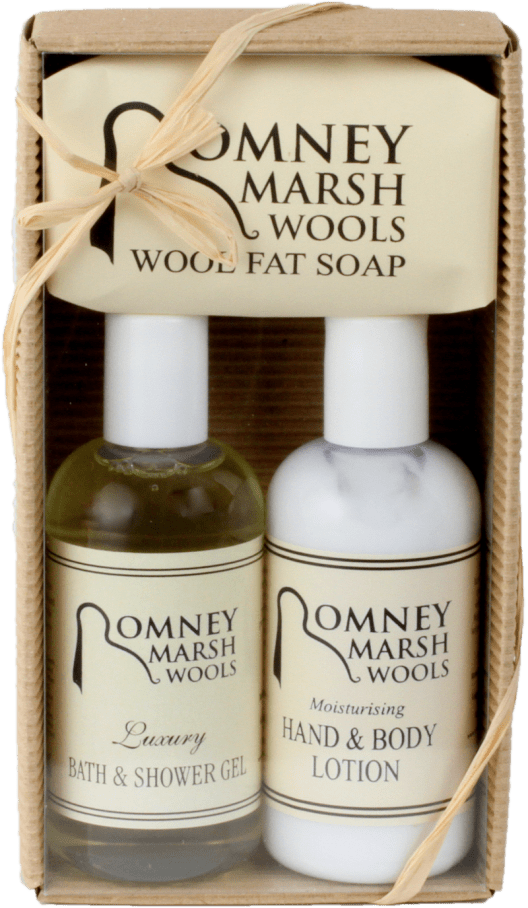 Please join us as Kristina talks about the farm, the inception of the business and we chat together about British wool and what is needed to keep people choosing British.
I will be reviewing Romney Marsh wool on the blog soon and giving away a skein of their amazing British merino wool. Kristina is just about to launch more of the natural colours of her Romney yarn and you should keep an eye on the website for those going up there.
Thanks so much to Kristina for talking the time to talk to KnitBritish and for letting us in on her journey with wool. You can find Romney Marsh Wools at www.romneymarshwools.co.uk, where you can find out more about Paul and Kristina, their vision and their store. You can also follow them on Facebook and Twitter and you should also sign up for their regular newsletter
::::::::::
If after listening to this and visiting Romney Marsh Wools you are still looking to revel in more British wool then head over to show sponsor BritYarn for the very best of British wool under one roof!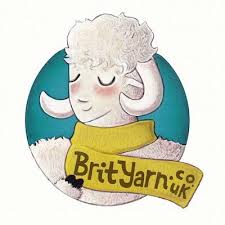 | a wee word on scheduling
I am taking a short, unexpected break from the podcast due to a family bereavement. Thanks for your understanding.
| Important Information
All images are used with kind permission of Romney Marsh Wools and are copyright to Matilda Rose Photography.
Music: Antiqcool Blue and Amber Flame and Mind's Made Up available on NoiseTrade