Dear listeners, this month I am delighted to introduce you to Louise Spong.
I say "introduce", but I mean "to the podcast, for the first time!", as some of you will already be acquainted with Louise and her company South Downs Yarn; you may have bought her yarns and maybe you read her articles at Wovember last year.  I've been chatting to Louise online for a long time, but only met her last month! I'm very happy that she agreed to sit down and chat with me for the podcast, we talk about the Southdown breed; Louise's draw to the breed and the impetus for her starting her business; we discuss the need to understand slow as a concept in the wool creating process and we dip into some of the issues wool explorer's may have found in sourcing Southdown for the exploration this month.
I heartily enjoyed chatting with Louise and I think you chaps will really enjoy listening and perhaps learn some interesting stuff too.
We're deep diving into Southdown and the South Downs in this episode. After this episode I am taking my annual podbreak. The next podcast will be in October. Until then why not cast on for our
Manx Loaghtan wool exploration?
Two wee notes 1) About halfway through my chat with Louise, someone in a room in her B&B started playing a loud video game. It definitely isn't as loud on tape as it was at the time, but I've lessened the "KAPOWS!" and "KERRFUNKS" as much as I can. Apologies to anyone for whom it is annoying, but it couldn't be helped. 2) we touch on animal welfare. You may have seen the  recent footage, shown on Channel 4 News, showing abuse by two shearers on sheep. I do need to talk about this, but you will forgive me for taking time. You can read a statement from British Wool  (BWMB). You can read a news report about it here, but do bear in mind there are images that will be upsetting. I can't find a statement from the RSPCA, but they are dealing with the complaint about these two contractors.
If you are interested in reading more from Louise, she was a part of Team Wovember last year and wrote a lot about her locale and it's history and present, related to wool and wellness.
Links mentioned: Orlane Sucche's design The Chalky Way;  The book Pelle's New Suit, by Elsa Beskow. For those interested, the beers were London Beer Factory Hazey Daze IPA and (I think) Louise's was Vocation lager. Please Drink Responsibly!
Wool Exploration with Southdown
Reviewers this month: Thinkandknitgreen, drygardening, silverspringknit, elfinpetronella, Smallbear, FineFettleFibres, PatB, BekkiP, Rebecca72Jones, Dreynold.  Thanks also to those who added their reviews in later and also chattered about southdown in the Rav group and online.
Drygardening's progress from cast off to felted
Also mentioned: Dreynold's links to Queen Elizabeth I's Southdown hoisery
The podcast will be back in October, after my annual break. Thanks so much to Louise and to all of our lovely reviewers.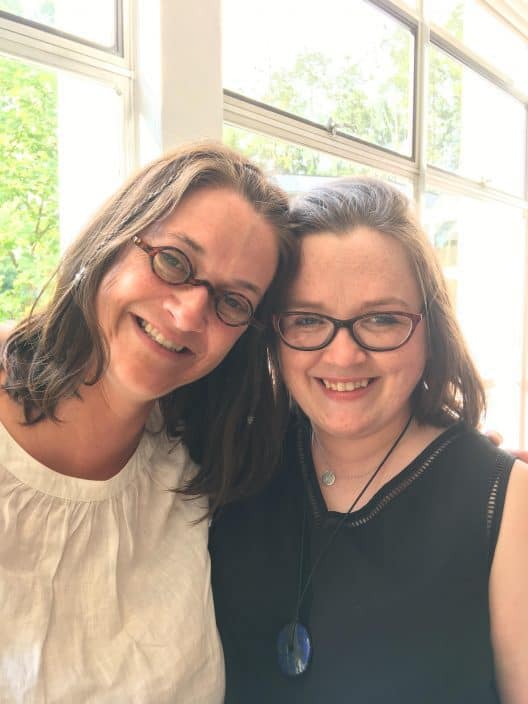 Thanks for listening and happy local wool crafting!