The #WIPCrackAway KAL starts today. Like I mentioned in my earlier post, the KAL is hosted by myself and Nic, from Yarns From The Plain , and runs right through to the 15th November. If you have WIPs and UFOs that you cast on before 1st September then you can join us. The chatter thread will alternate weekly between Nic's group and mine and this week it's over at Yarns from the Plain. There will also be prizes at the end – what more could you want? You already have everything you need to get going!
Here are the WIPs that made it through my assessment phase. You can click on the picture for the original patterns on Ravelry.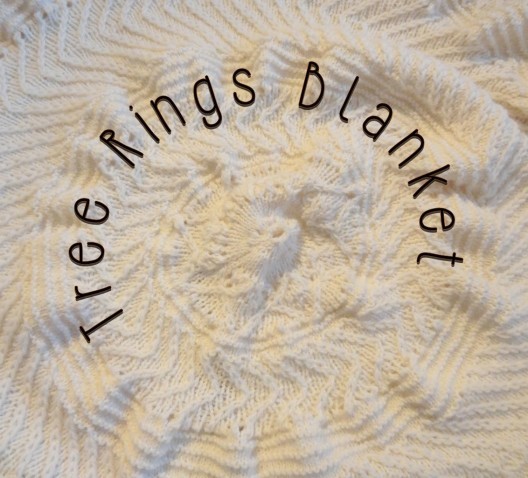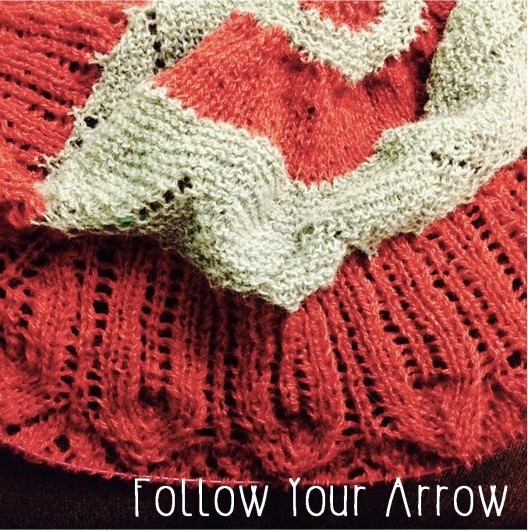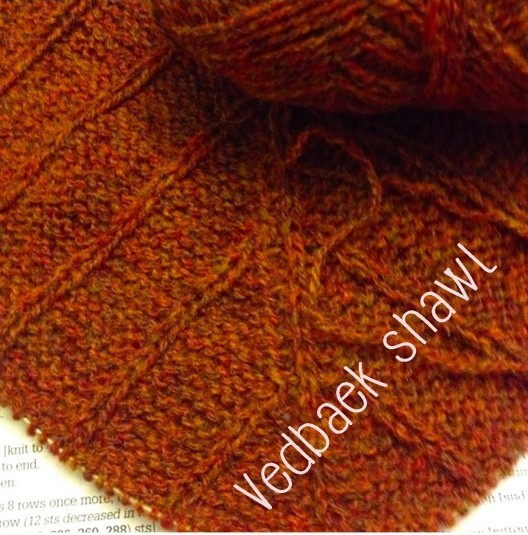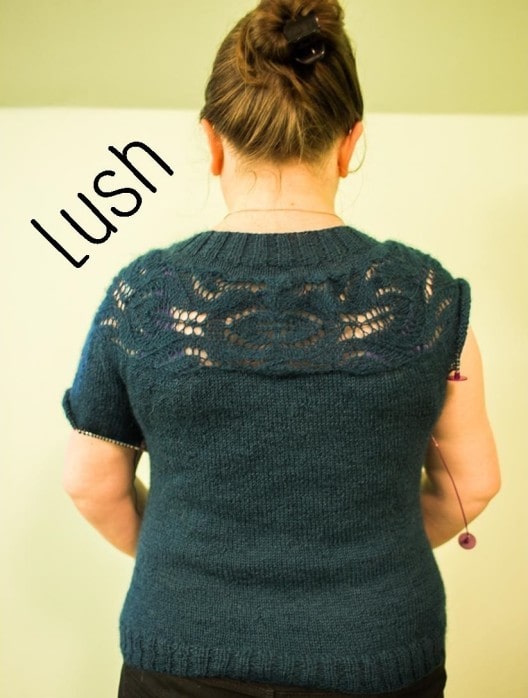 Tree Rings needs 20 repeats of the lace edging – it is about 80% done. I started the blanket on Boxing Day last year and would kinda like it on the bed by Boxing Day this year! Vedbaek needs a good 75% to finish it off…I love that colour! It's in Jamieson and Smith jumper weight in colour FC38. Follow Your Arrow ….hmmm! Well, I let this one rest, but I mislaid the notes I had taken whilst knitting. I think I ended on clue 4, but will need to go back and remember which variations of which clues I knit. This was a stash buster project making use of some Colourmart and a cone of "Brora" that I picked up at a sale. It reminds me of a Tunnocks Tea Cake! And as you can see, my Lush needs a couple of sleeves.
I just hope I manage to finish them!
C'mon! Dig out your UFOs too and join in!