I spoke on this topic on the podcast last week and I thought it would also be an important post, to share with you some of my feelings and ideas around sponsorship; 
I have often thought about having sponsors on KnitBritish, but two things would often stop me going further: having a focus on British wool as I do, it could be counter-intuitive to introduce show sponsors who didn't also have this as an interest or focus. For a long time sponsorship just wasn't an idea for me, because I didn't think there would be an ideal fit.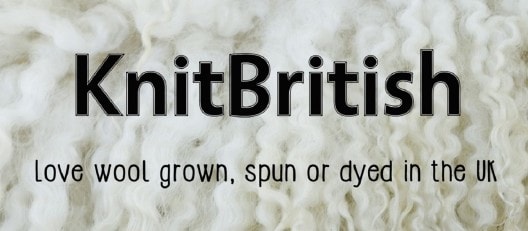 The other thing that bothered me was that often on podcasts (mostly non-crafty) the host can sound very detached from the sponsor content that they read out. I whizz through these ads. I find the tone noticeably changes and it makes me cringe a bit. This is far more noticeable on non-craft and…I am sorry to say it, US chums…a lot of American podcasts. Non-craft podcasts are where you will find a lot of "A word from our sponsor" messages that have nothing to do with the content of the show, unlike craft podcasts which usually do. What happens with the former, if they don't sound completely disinterested, is that they can go the other way and try to sound hyper interested in their advertisers, such as loan companies and then it sounds so false. Don't get me wrong, a lot of podcasts really hit the nail on the head, but these are usually This American Life, Serial and podcasts of that quality of show and audience, with a number of well-known advertisers, 
I don't think your content *has* to be diluted by something you are less than enthused to talk about.
I have always ensured that the yarn, shops, patterns, designers, etc that I feature on the podcast are things I am genuinely excited to talk about and share with you. I would never want to feature anything that I didn't like or love myself – I think you are owed far more than that.

The most important thing for me is that their is a natural fit between podcast and sponsor and I am genuinely delighted to be working with Isla and so excited about BritYarn. Our vision and aesthetics are similar and we have been working on a few ideas that KnitBritish readers and listeners are really going to want to get on board with.
It is really important to me that sponsorship is part of KnitBritish and not a segment that breaks from the show, separate to it.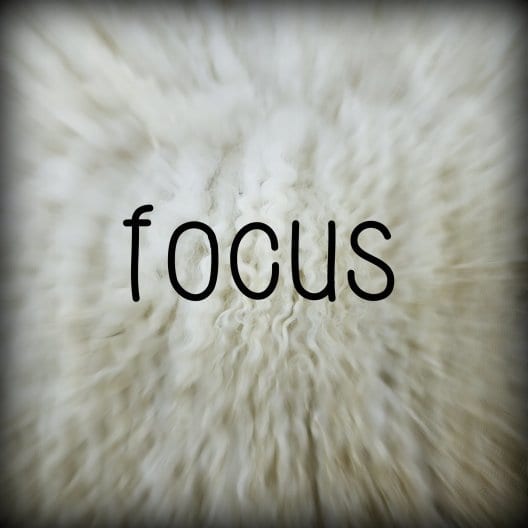 Early in the new year I took the word 'focus' as my word for 2015 and have been applying that to everything I do behind the scenes here as well as in my own knitting. While I have lots of plans up my sleeve for KnitBritish in the future (some of which might also generate income), sponsorship is a really good way to help me plan for these and also to help cover costs of contests and the postal charges involved with sending out prizes.
I hope you are as excited as me about this change and also for what it can pave the way for for KnitBritish in the future. You can still whizz past any mention of sponsorship, if that's what you usually do but, as I have already said, I aim to make content from my sponsors part of the show. There will be no dilution of content, yarny news, reviews or enabling!
What are your thoughts on sponsorship content in general? Do you click buttons in shownotes? Do buttons for donations or for affiliates such as iTunes, Craftsy, etc switch you off or do they not even really register?