There is a little secluded place in Edinburgh that I have always liked to go – to walk, to sit and knit and to take stock.
I will tell you, but don't run and tell everyone, or it won't be secluded any more!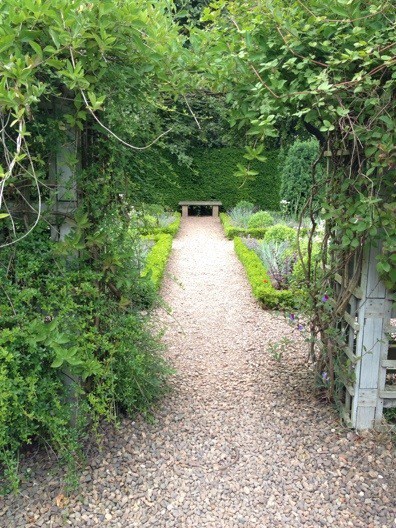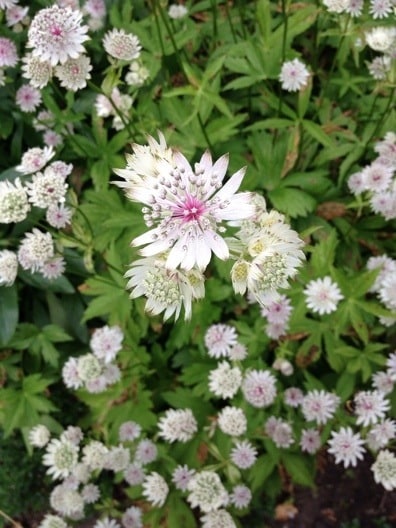 Dunbar's Close Gardens, squirrelled away down the Canongate, is a Burghal garden, created by Sir Patrick Geddes (1854-1932) and kept by City of Edinburgh Council.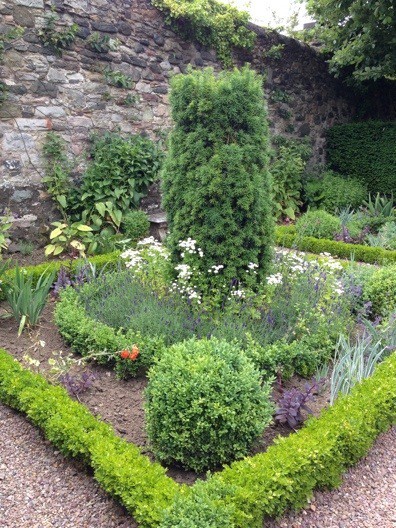 The garden – standing on the site of an oyster cellar, once upon a time – was given a face lift in the late 70s to look fittingly like a how a 17th c close garden would've been landscaped.
I love that it's so secret, many locals have never heard of it, though will have probably walked passed it many times.
Most times I have visited I have been lucky to have the place to myself. It's just a little gem of Edinburgh off the tourist track.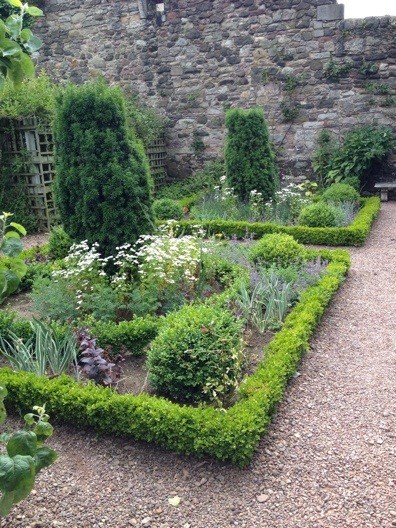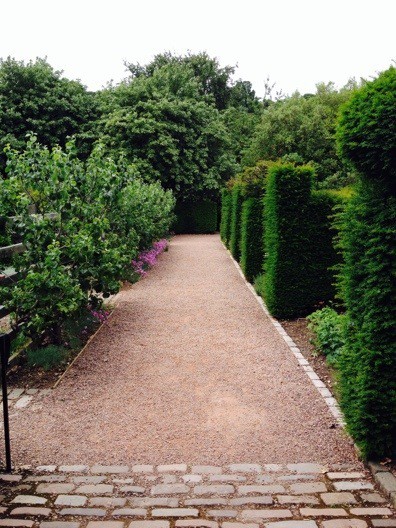 If you do drop in for a spot of city seclusion also pop into the Canongate Kirkyard and seek out some of the famous inhabitants, such as Adam Smith, Robert Fergusson and Davis Rizzio, the lover of Mary, Queen of Scots!
There are great views too.