I will blog when I get home about my woolfest purchases, but I had to do a little post, post-woolfest!
What a wonderful couple of days (amid un-wonderful things happening at home). We travelled from Edinburgh to Carlisle on Thursday & caught the bus to Cockermouth. The rain was pretty torrential at times but did little to dampen our spirits.
After dining on wonderful local fayre at the Trout Hotel, we retired for an early night in woolly anticipation.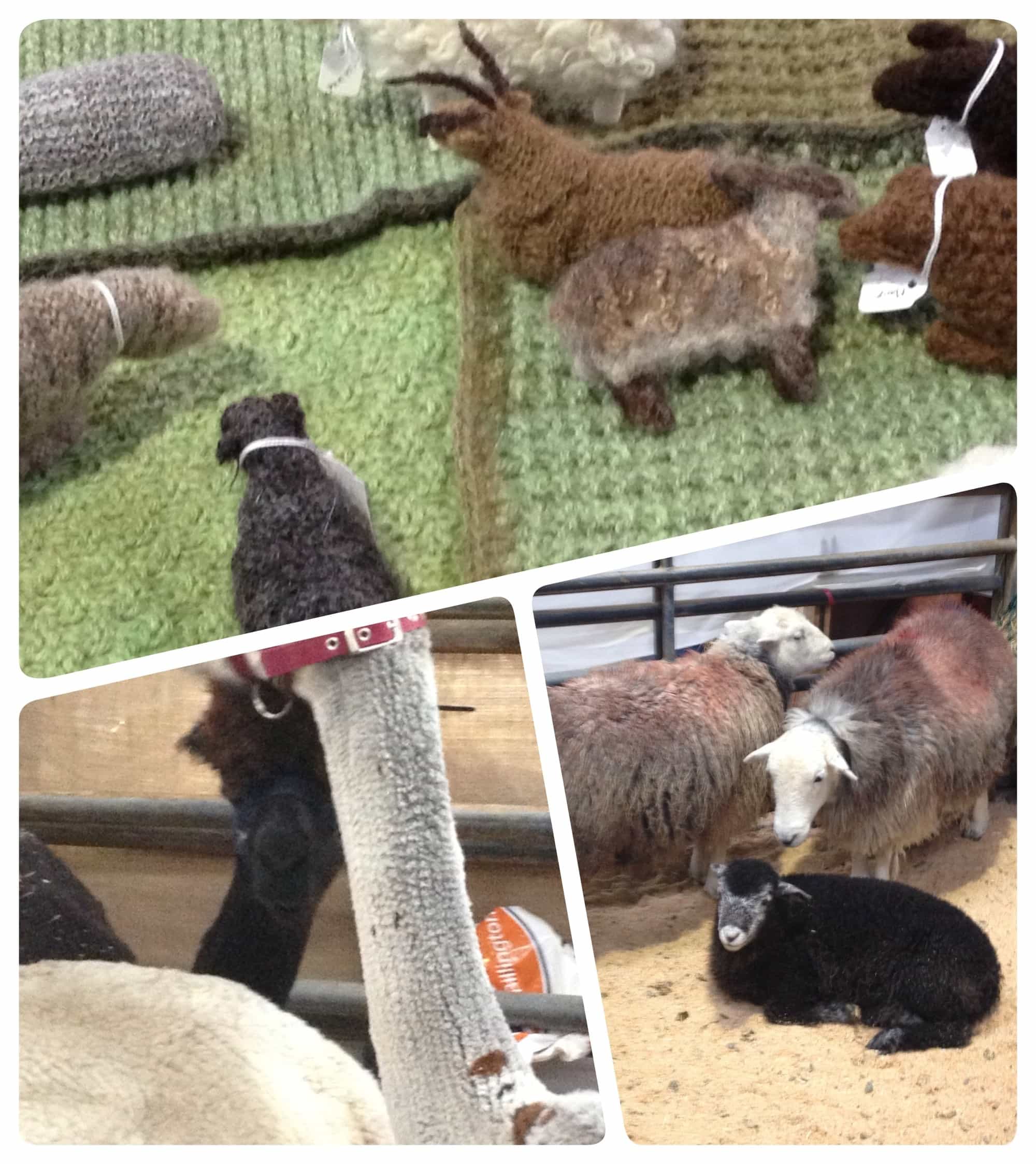 The place was amazing! A wool enthusiasts dream – a wonderfully woolly maze of natural & rainbow colours. The woolfest chaps totally surpassed themselves – not only with variety of stall holders but also on food & entertainment.
The biggest credit goes to the LovelyFella who arranged it all & didn't look too bored!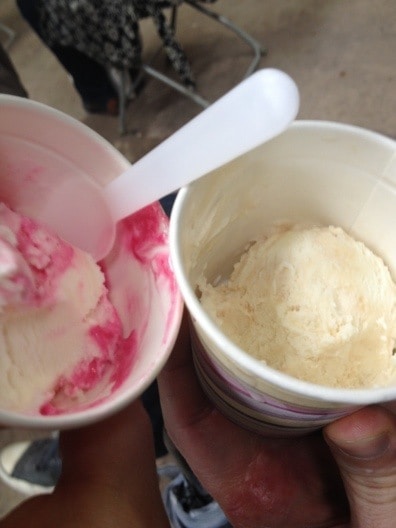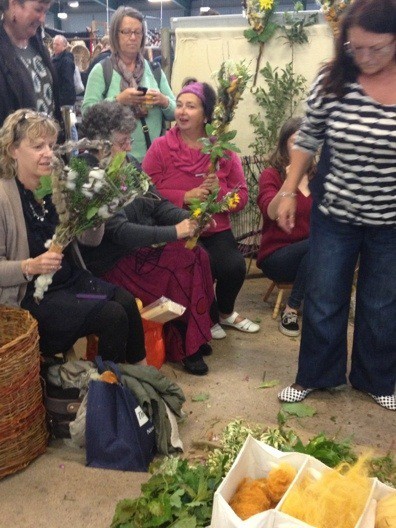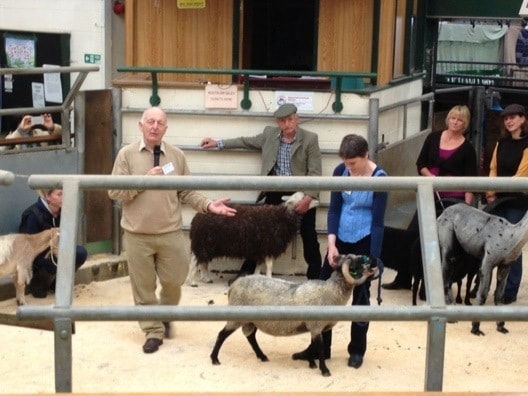 More Woolfest wonderfulness later, about to leave Carlisle for Edinburgh! I have just been to the post office to Special Delivery my swag home as it took up too much room in the case!
Big hello to all going to Woolfest today! I hope the rain stays off!