All posts tagged:
tradition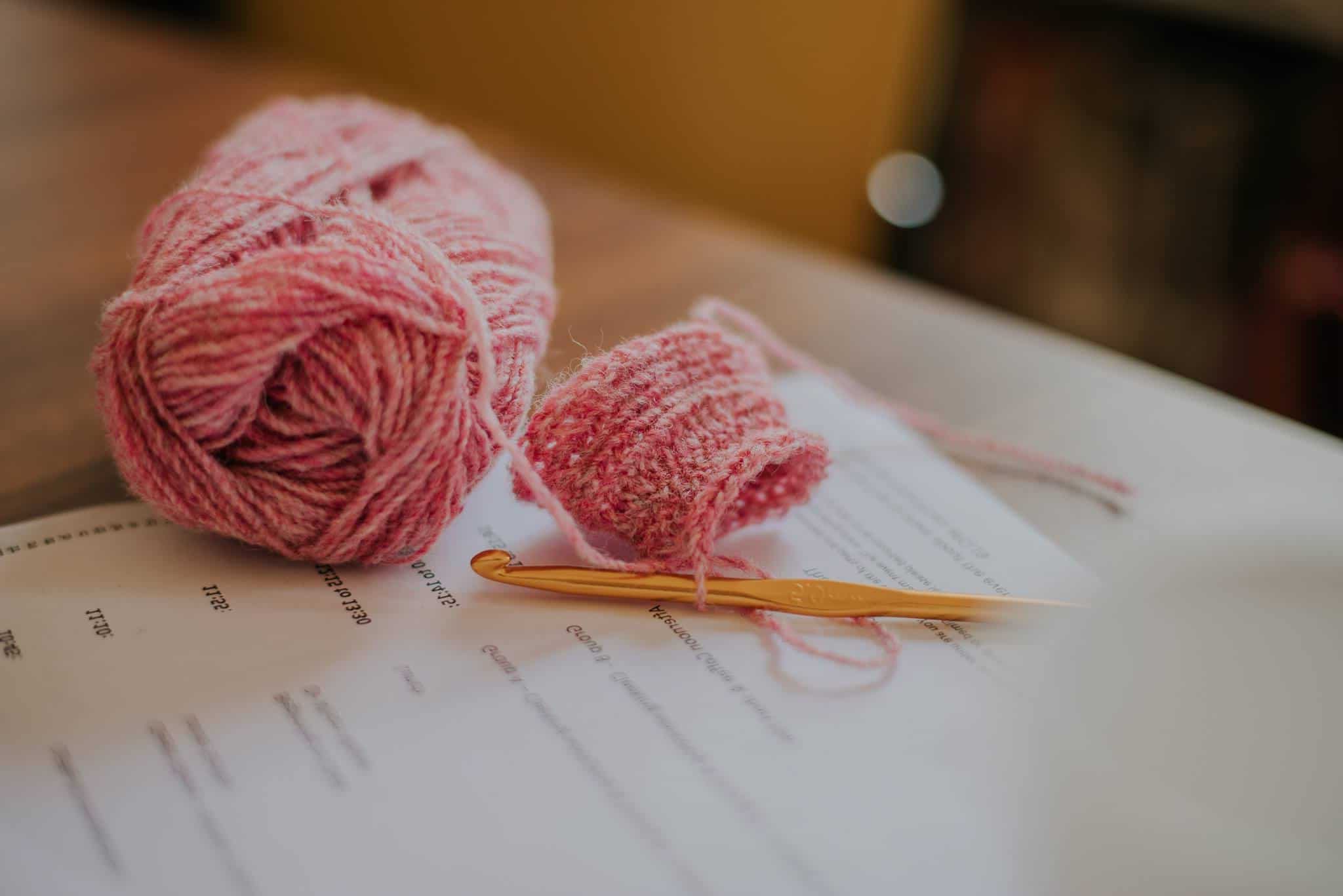 This month's episode looks at something that has hooked itself into me and won't let go!
some thoughts on how you just cannot lay claim to some traditions.
We made a film … Once a common sight at Halloween and Christmas and New Year guizing, the skekler was also an honoured guest at the Shetland Wedding.