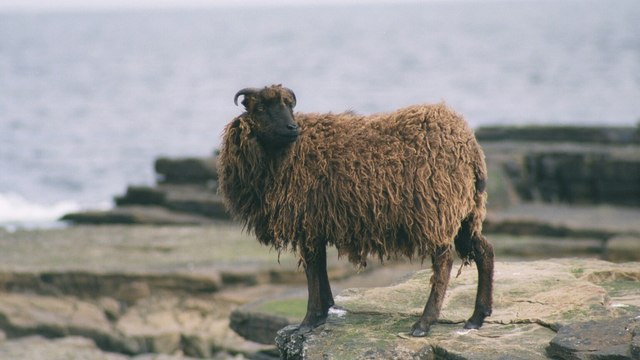 Its the last couple of weeks of exploring North Ronaldsay – there's still time to join in!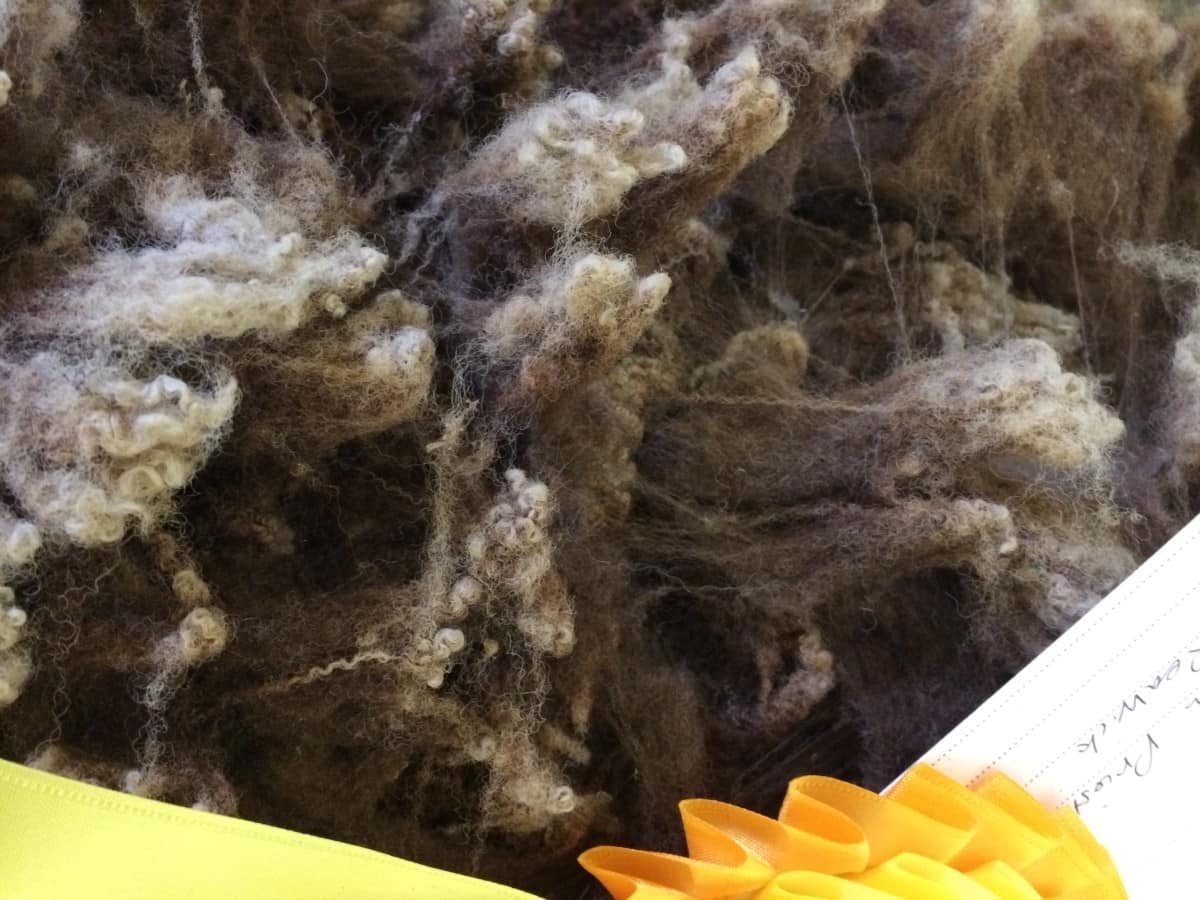 I am a wee bit Shetland Wool Week lagged! Get a cuppa and come 'round for a catch up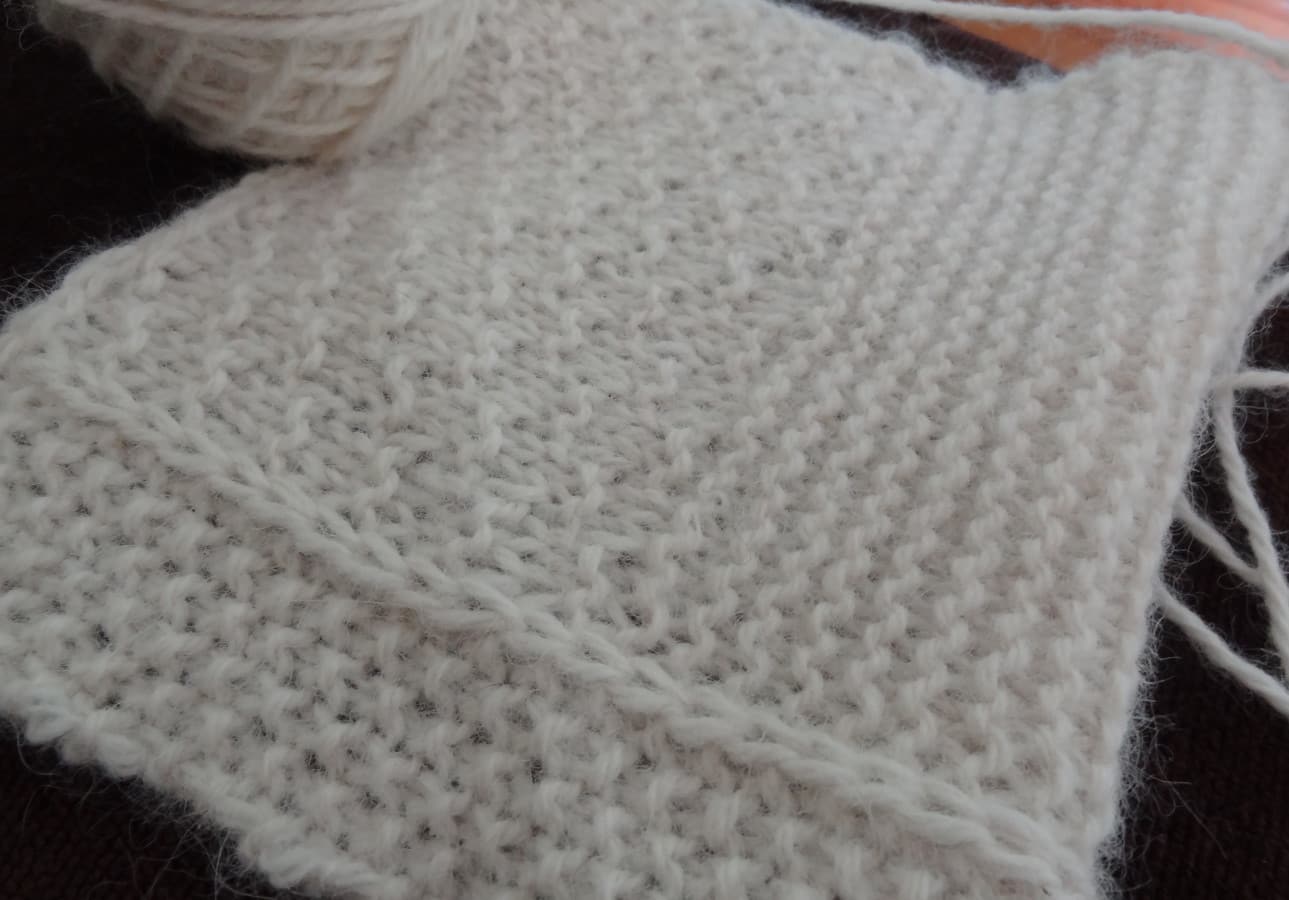 The enthusiasm of people who have expressed interest in taking part in the Breed Swatch-along is infectious, but it also makes me giggle a bit too. Here we all are, a bunch of wool-loving crafters all getting excited about knitting single breed swatches….SWATCHES…the one thing we know we should all do when it comes to approaching any knitted item and the one thing that most of us do not do.