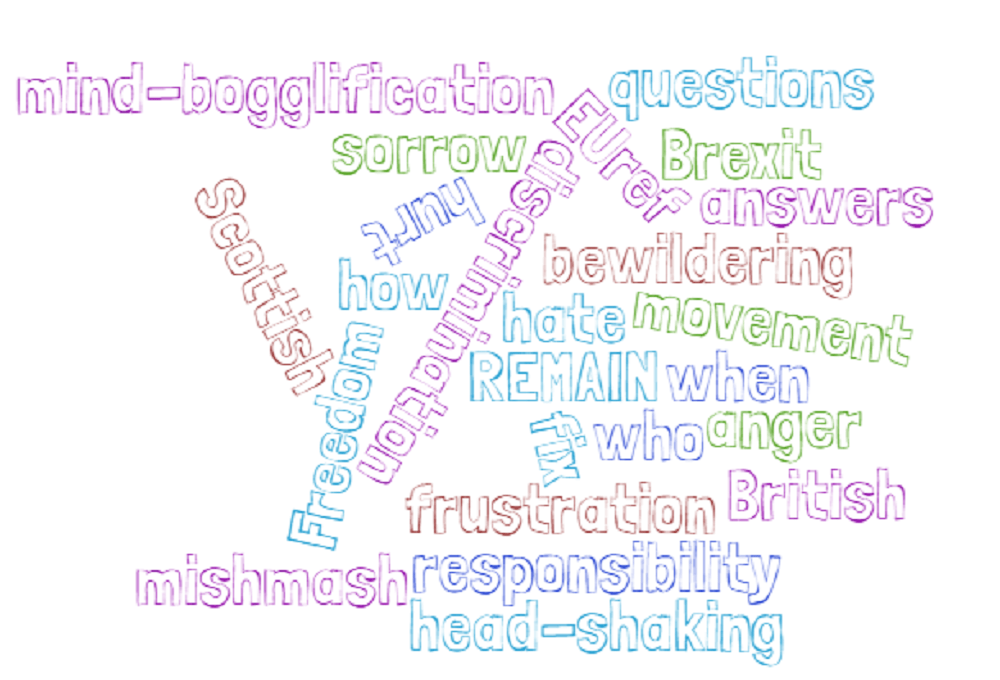 I have been quiet for the last fortnight, or so.
While I have been working on future podcast episodes and other KB work (and dealing with a rather lengthy and annoying dose of sciatica), I've been largely avoiding social media.
Need a distraction too? Read on and see some sheep!