(yes, that is a cat tail in that picture)
I have been naughty. I meant to blog more once 2018 came along, but things got a little busy. I am sorry and I've missed it. Currently my time is being happily consumed by Podcast Lounge planning, at EYF and putting together the next podcast, due out later this month. The other day though, I was going through my stash and I have a few skeins that I really wanted to share with you.
When I am admiring friends knitwear and I ask, "what's the wool?" Sometimes the reply is, "oh! It's not British!". This is usually as much as I'm told. Like I am somehow not interested. Other times those words are spoken rather apologetically, like I may be disappointed in them for using other wool.
Neither of these things are true.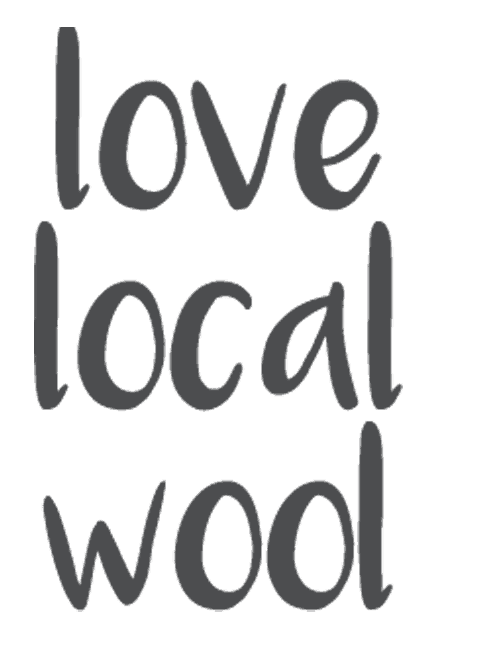 I buy wool from the UK. That is part of my mission to do what I can to support the local wool industry and the people involved. While I use my podcast to extend that mission & promotion of British wool,  I always encourage that people seek out local wool, whatever local is to you – be it backdoor, county, state or country. I love exploring local wool and I love that you love exploring your local wool. It is great to read about your local wool finds on your blogs, on ravelry and on social media and every once in a while you feel you want to share them with me. That is really moving beyond words.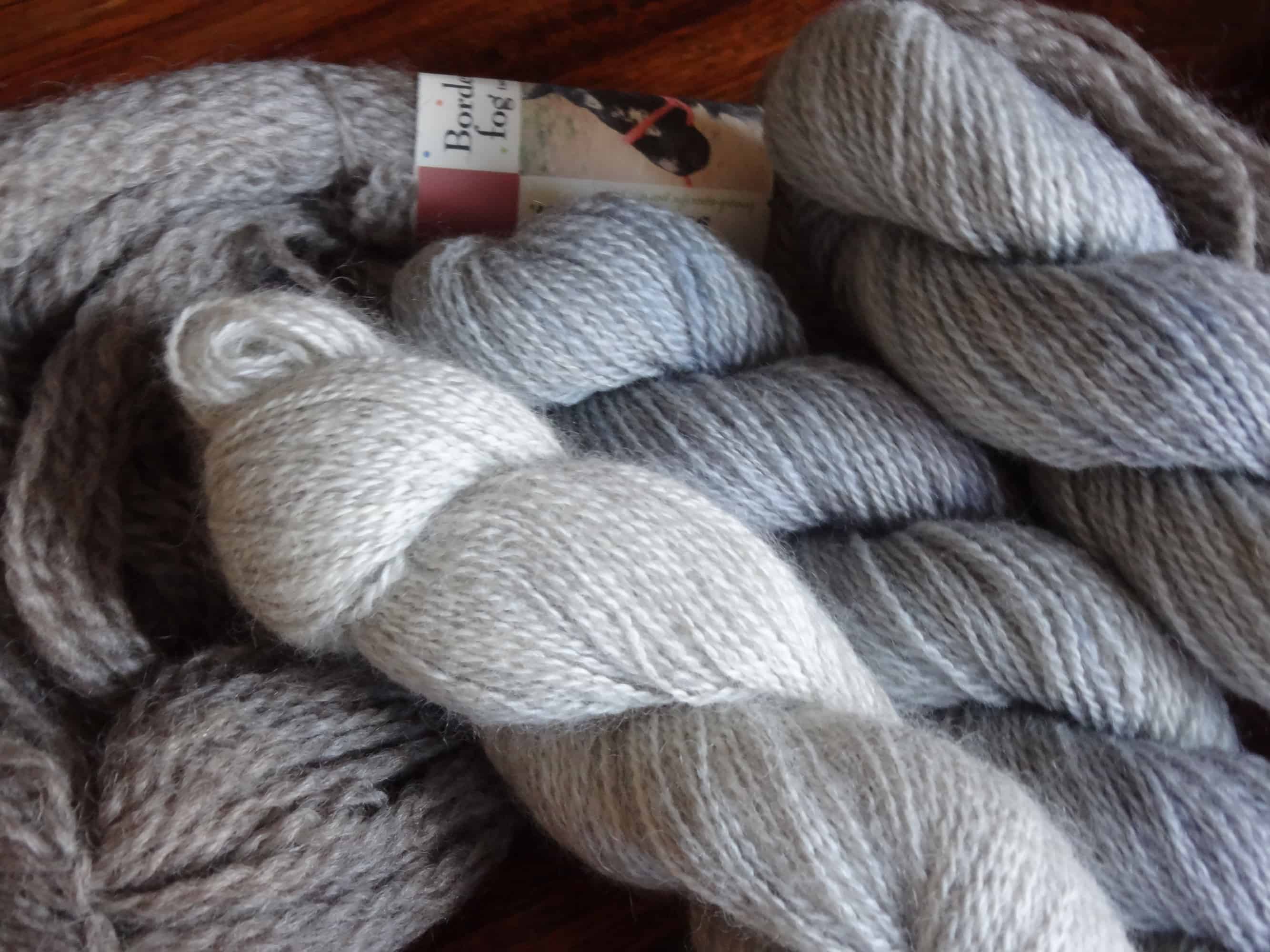 Over the years I've been given some incredibly special skeins of yarn, from Australia, from Sweden, from Denmark, from France, from North America, from Iceland – as well as from the UK. These yarns are breeds which are local to those places and the people who sent them. Some contain rare and primitive breeds, others are commercial breeds. Some of them are hand-spun, some mill spun, others come directly from the farms where the wool was grown, sorted by hand to create a special blend. Some of these yarns have been hand-dyed, using natural dyes.
I absolutely treasure these yarns. I cannot even express how much. They are as precious to me as my other stashed yarn, if not more so, and so are the hand-written notes they came with.
When I started knitting I used to get given acrylic yarn or fashion yarns as gifts from family members for Christmas and birthdays. Well meant, but not quite well understood. When wool speaks to your soul and someone gets that…well, it makes a special gift.
I don't yet know what I might make with these yarns. Perhaps there is a way to combine them into a project that would be a lovely collaboration, but they are a part of my kindly stash. A small curated collection of yarns that have been given to me with a kindred spirit. I often take out these skeins and remember that spirit, that they were given in such kindness and that they have a lot to say about where they came from. I love their different characteristics and smells.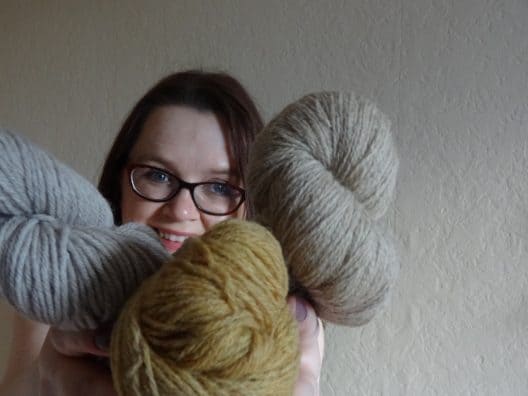 Do you have a special skein of yarn in your stash that was a gift, or has a story to tell?