I have been a little bit quiet. Sorry about that! Here are some excuses…
1) A good percentage of this silence is down to preparing for TWO giveaway blogs for the very near future. One is exciting enough, but the second may blow your KnitBritish minds! But I am not going to tell you any more until next month!
2) I am also planning some exciting things for KnitBritish for 2014 and that is keeping my mind ticking too.
3) This month I have gone full time at my job and while I am super stoked to be working full time for the first time since graduating in 2011, I am trying to come to terms with losing out on knitting and blogging time. Be patient with me, won't you?!
4) Even though my knitting time has considerably lessened, I am amid finishing items for two swaps with folk in the Caithness Craft Collective and The Owl Print Panda groups on Ravelry. It's been great fun – my first ever swaps!
If you haven't checked out both Louise's podcast (CCC) or Amanda's blog (OPP) then you are missing out. They both have a lovely, warm and humourous personalities and their podcast/blogs are just braw.
5) Also I have knocked up a little pattern using a yarn I will be featuring in a future blog  – more about that one soon too!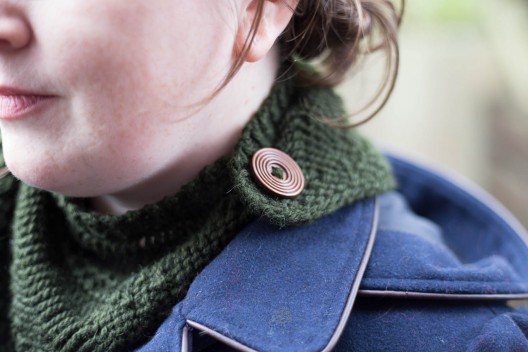 6) I have also had other blog posts on my mind – ones that don't quite inhabit a woolly space, but while I am writing them alright, I am finding it very hard to push 'publish'.
I really hope to get the first giveaway to you before I nip off to Edinburgh at the end of the month. In the meantime, if I have whetted your appetite enough with all these future blogs, you can now sign up to KnitBritish by email and get posts to your inbox – that's if I get the time to write one.
Hope all your Chrimbo WIPS are coming along well!