All posts tagged:
#knitbritish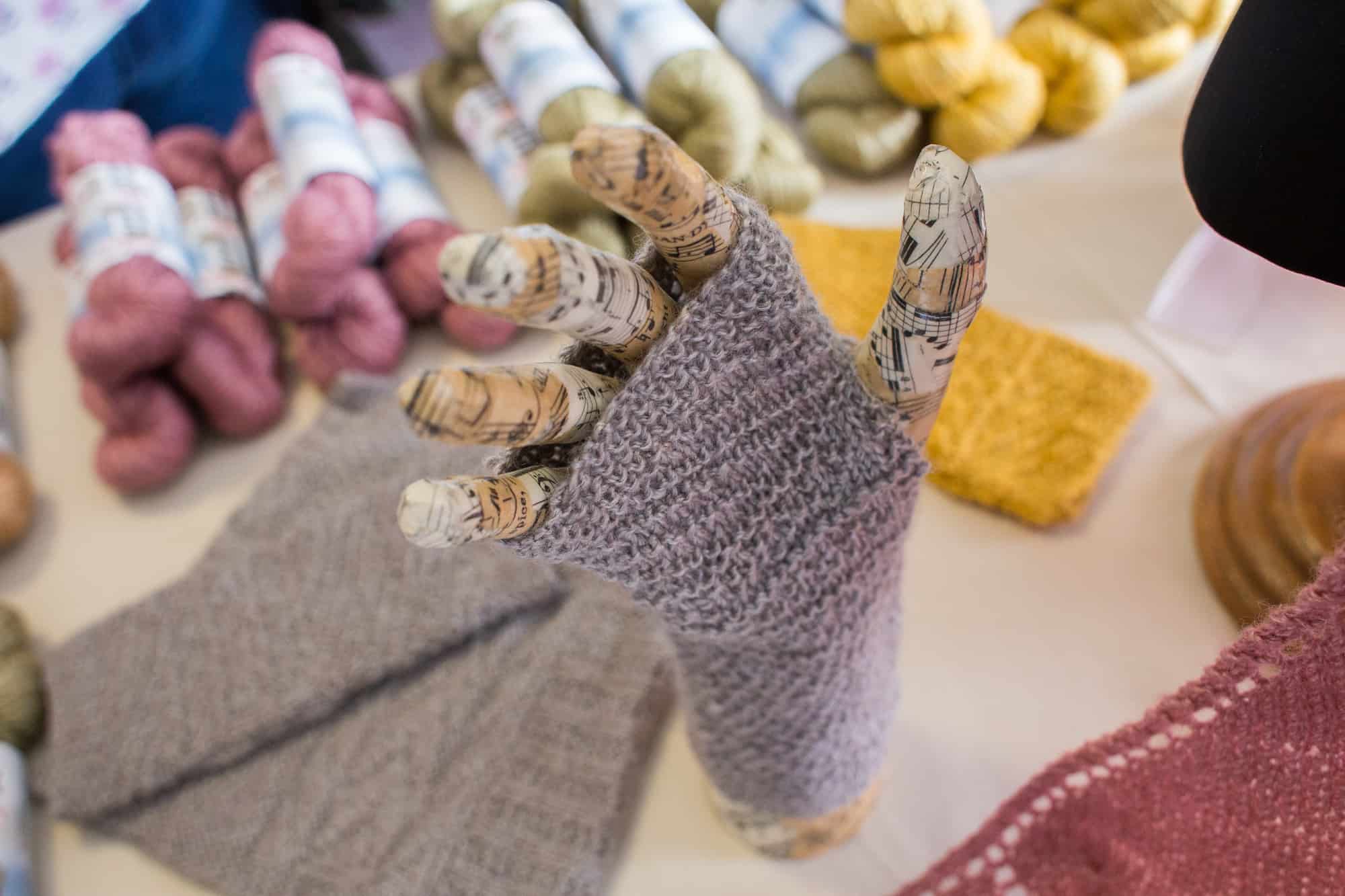 Episode 105 is here and there is a lot of woolly goodness this episode!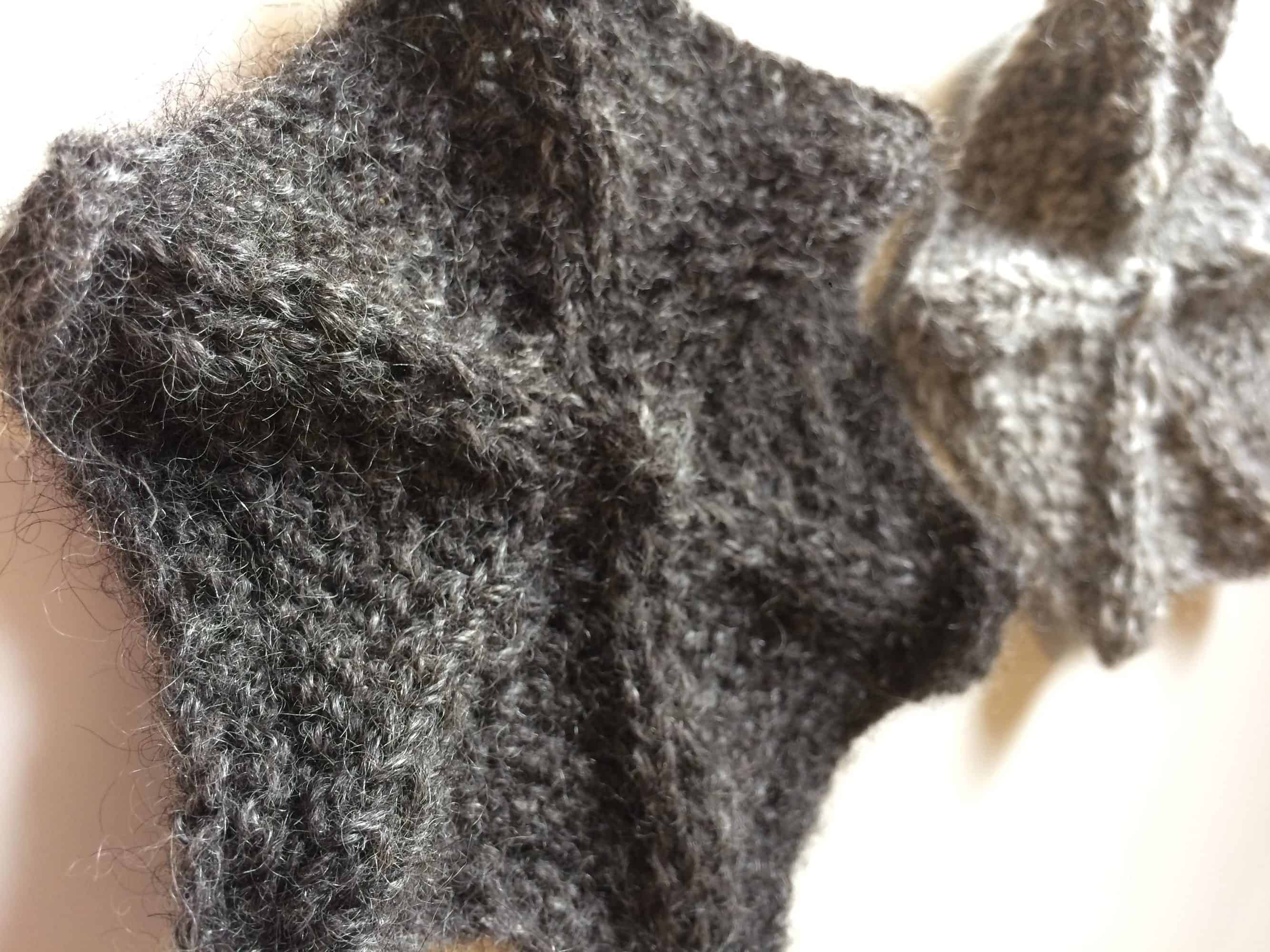 February has rolled around and almost out, so it is high-time for a good old catch up!
On today's show we have Wool Exploration with the Gotland breed. There are two reviews and EYF chatter!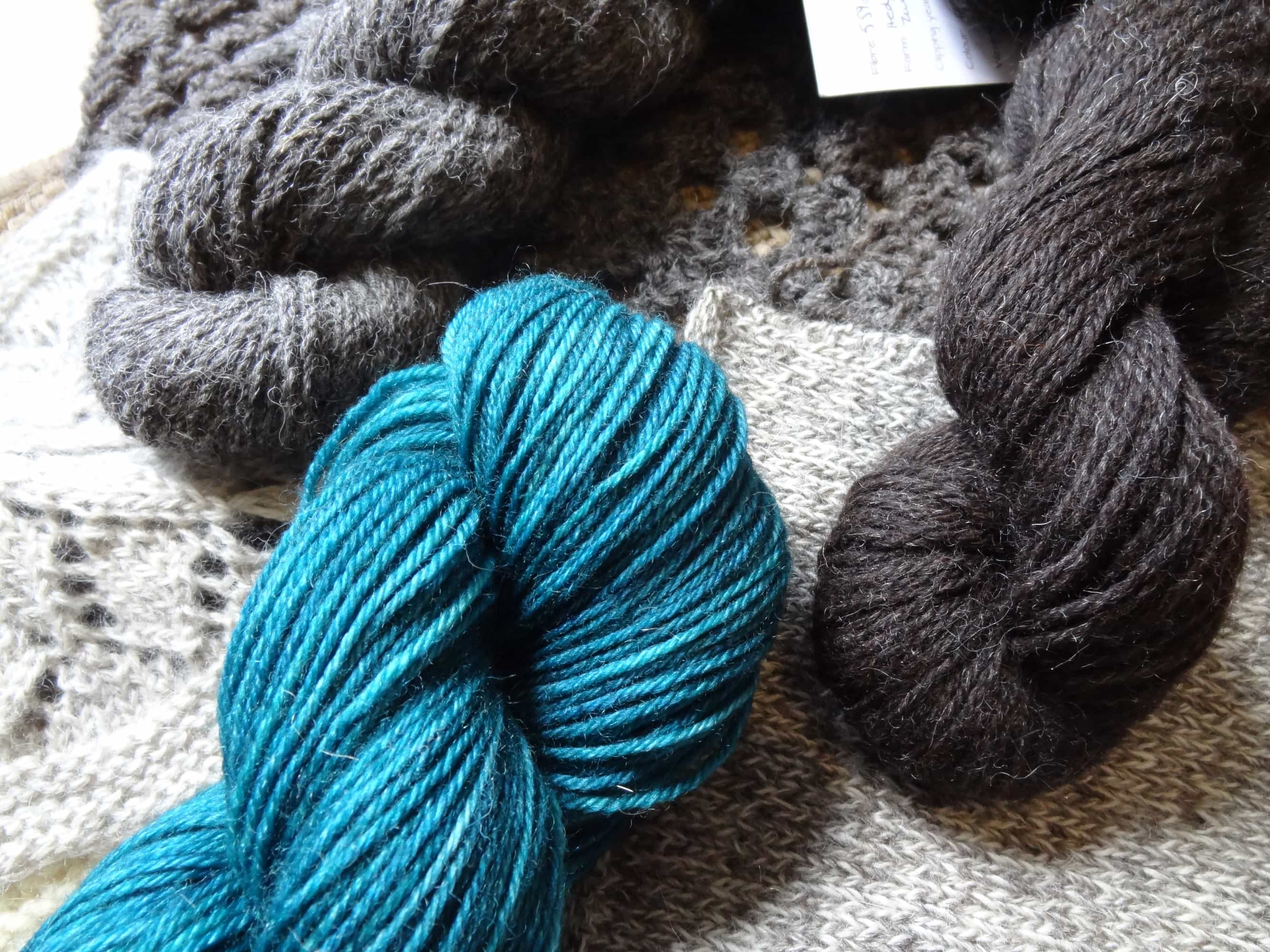 Welcome in to this episode; where I think I may just about have gotten over EYF…maybe!. This episode meet our first woolly mucker!