All posts tagged:
hapalong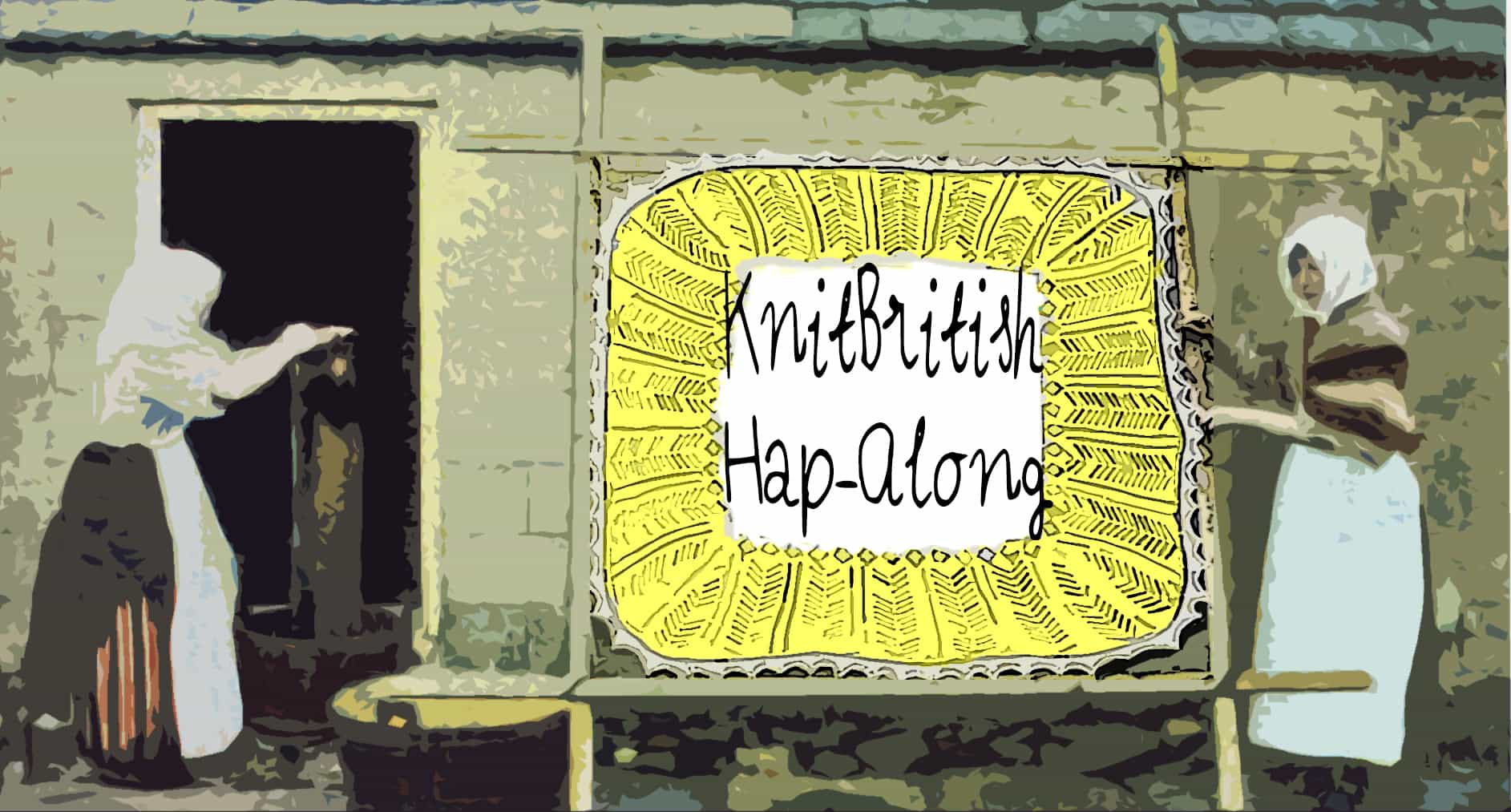 It's less than two weeks til the cast on day. How are your hap preparations coming along
I am inspired by natural colours and landscapes this week
This episode of the podcast comes to you with a bit of a podretreat hangover, but it was the most fun. I have two reviews and related give-aways for you, namely The Bletchley Collection, by Joanne Scrace with Eden Cottage Yarns, and beautiful yarn from Ginger Twist Studio.